Short and (occasionally) funny stories from a start-up punching well above it's weight.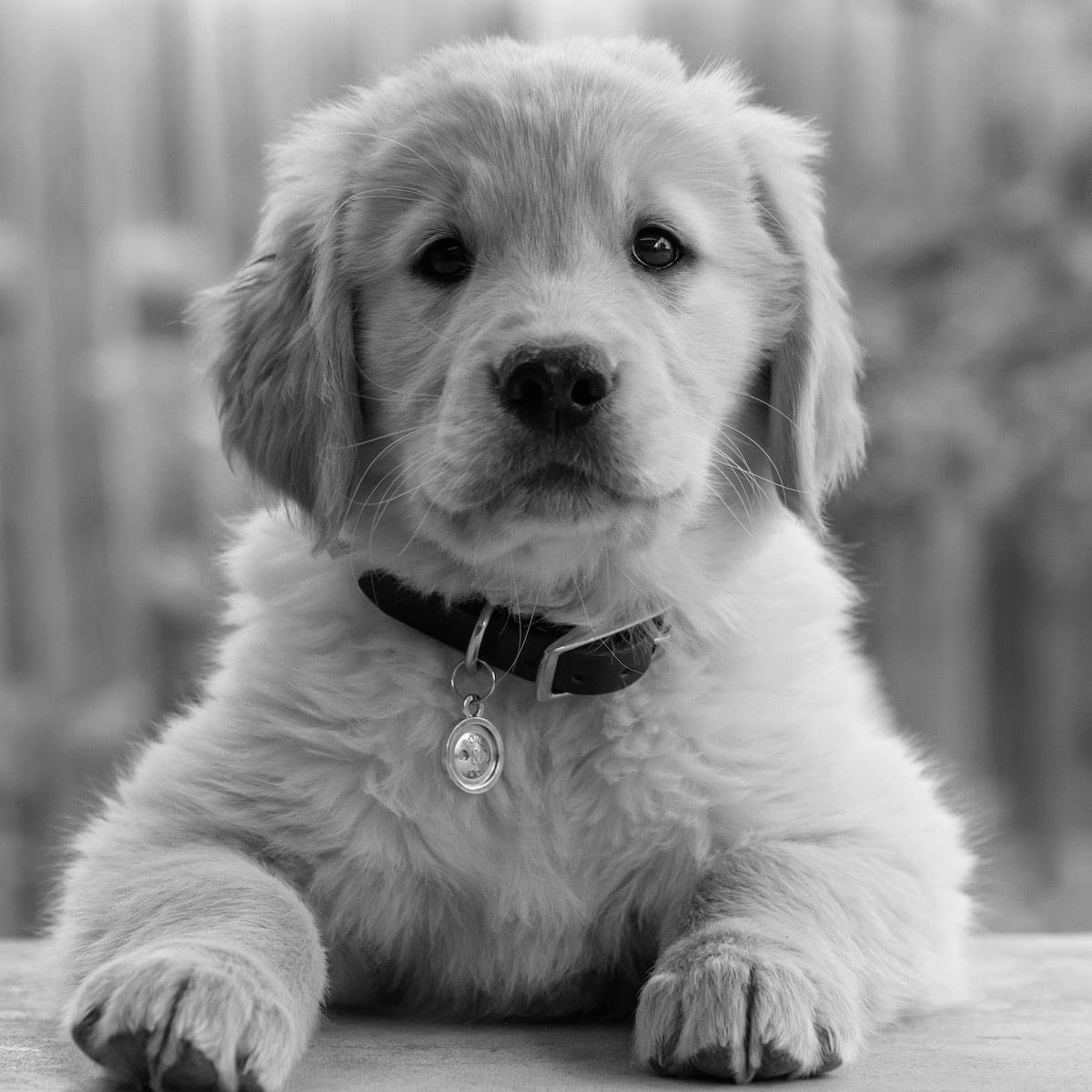 Why our care labels are more loved than most people's dogs.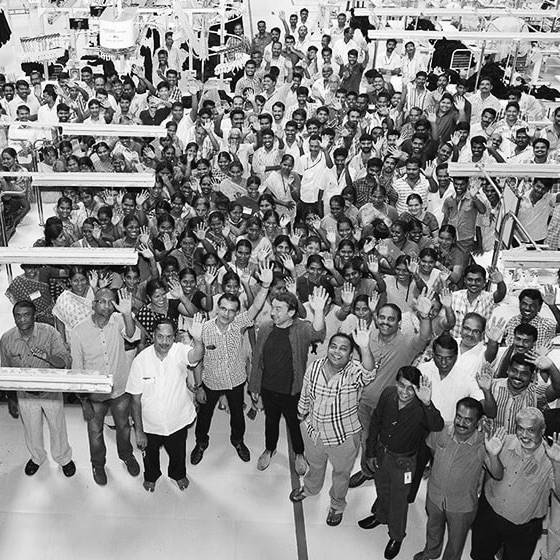 The journey of your T-shirt. And a charisma coach.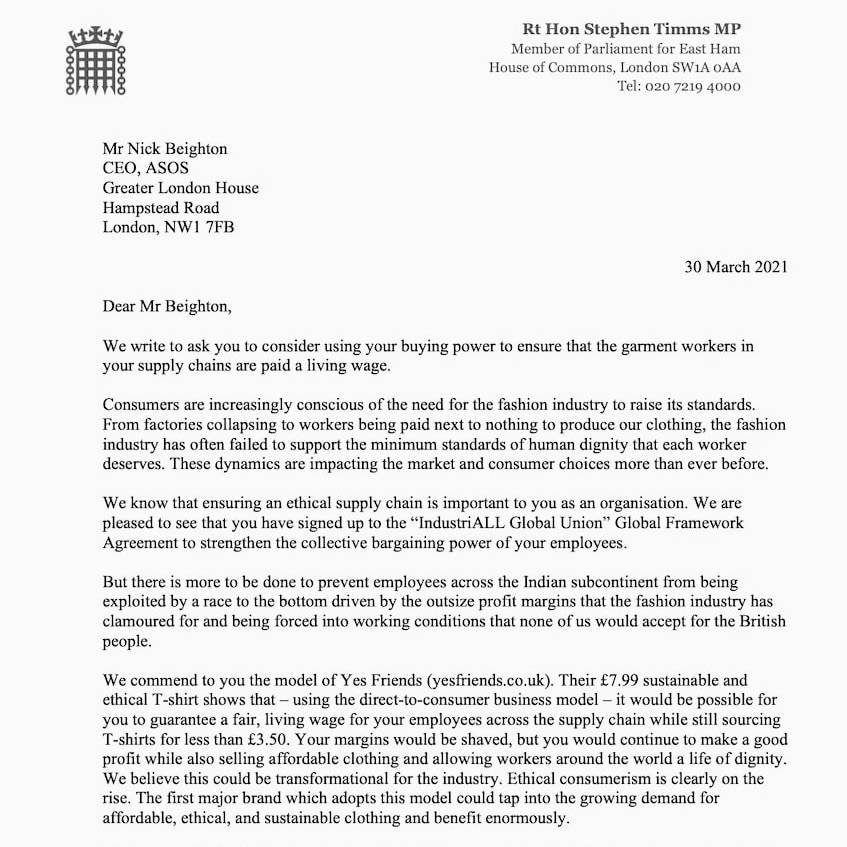 Why 100 MPs and peers backed Yes Friends.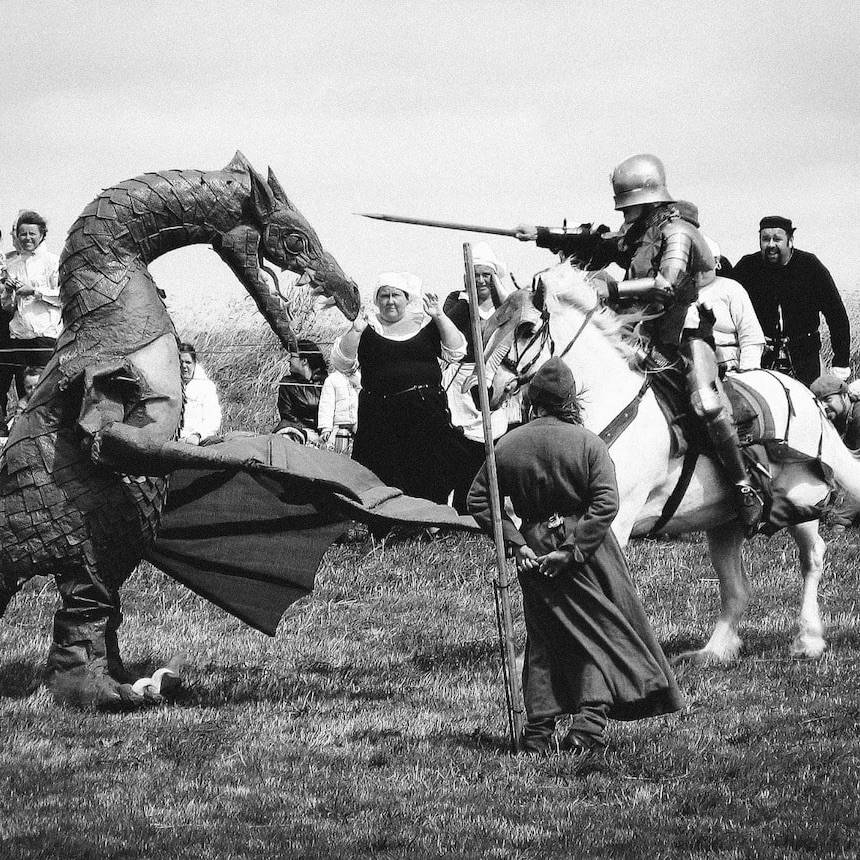 £100k in a month. The story of an underdog.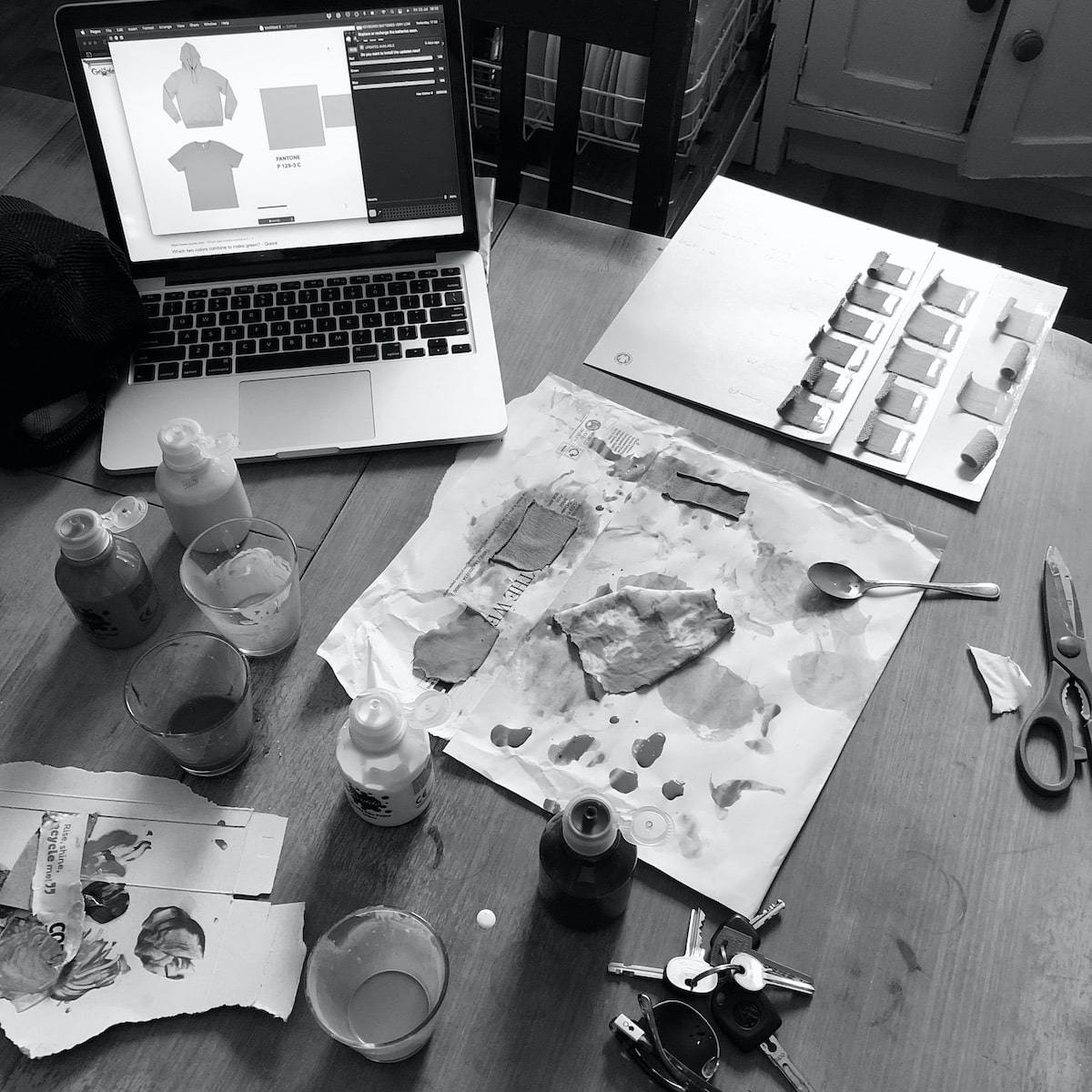 Time to resurrect my Year 5 painting skills.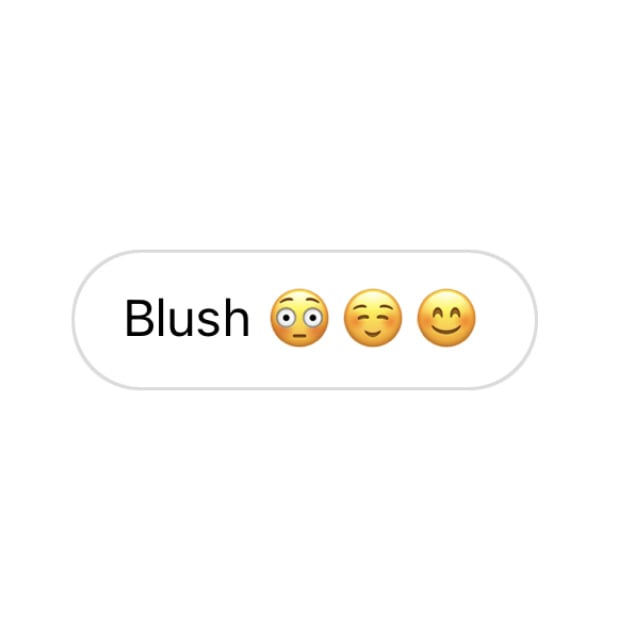 Dusty Pink vs Dusky Pink.
A fierce debate.
Sign up to our newsletter for new stories.